Garage Door Repair
Boca Raton
At CT Garage Door Repair Boca Raton, we know how important it is to have a smoothly operating garage door that keeps your home or business safe and secure. Our team of friendly and knowledgeable experts is here to provide top-notch garage door repair services, installation assistance, routine maintenance, and even emergency support.
24/7 Emergency Service

Professional Team
Honest  and Reliable
Mobile Service
Fast Response
Competitive Price
Guaranteed Satisfaction
Garage Door Repair Boca Raton - C.T Garage Door
Welcome to C.T. Garage Door Repair Boca Raton, your trusted partner for top-notch garage door repair services in Boca Raton. Our team of highly skilled technicians is dedicated to providing you with exceptional service that surpasses your expectations. We understand that a malfunctioning garage door can disrupt your daily routine and compromise the security of your property. That's why we are committed to swift and efficient repairs, ensuring your garage door is back in optimal condition in no time.
Whether you're facing issues with broken springs, malfunctioning openers, damaged panels, or any other garage door problem, our experts have the knowledge and expertise to handle it all. We employ the latest tools and techniques to diagnose and resolve issues accurately, saving you time and money. Trust us to deliver reliable, efficient, and affordable Garage Door Repair services in Boca Raton.
GARAGE DOOR REPAIR SAFETY TIPS
SIGNS THAT YOUR GARAGE DOOR NEEDS TO BE REPAIRED
When it comes to your garage door, it's important to be aware of signs that indicate it may need repairs. At CT Garage Door Repair Boca Raton, we want to ensure you have the knowledge to identify these issues early on. If you notice any of the following, it's time to consider garage door repairs.
Firstly, pay attention to unusual noises such as grinding or scraping sounds during operation. These could indicate problems with the door's springs, cables, or opener. Additionally, if your door is struggling to open or close smoothly or if it suddenly stops mid-operation, it's a clear sign of malfunction.
Another red flag is visible damage to the door itself, such as dents, cracks, or warping. These issues compromise the door's integrity and may lead to further complications if not addressed promptly.
Remember, it's essential to avoid DIY repairs, as they can lead to further damage and potential safety hazards. Trust the professionals at C.T. Garage Door Repair Boca Raton to handle your repair needs with expertise and care. We prioritize quality, affordability, and exceptional customer service to ensure your garage door operates smoothly and safely.
Dependable, professional, and faster than you think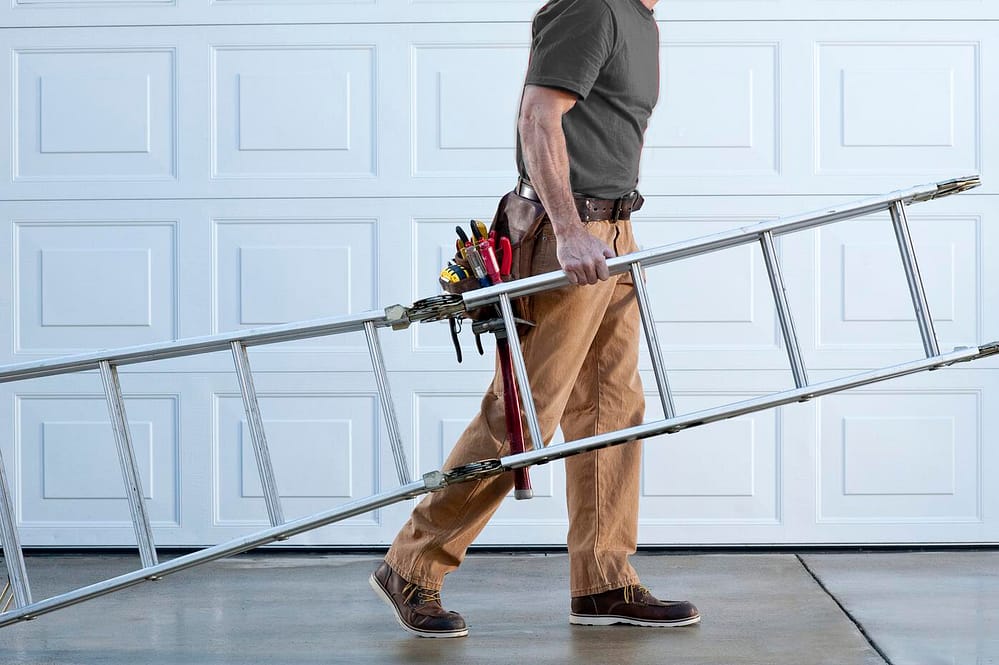 At CT Garage Door we offer a comprehensive range of services, including garage door repair and installation. Our team specializes in fixing all types of garage door issues, including broken springs, damaged panels, and malfunctioning openers. We only use the highest quality parts and materials to ensure that your garage door runs smoothly for years.
We offer fully transparent pricing, and we never offer unnecessary upsells to our clients. Our goal is to provide kind and friendly service to all of our clients, and we stand behind our work with a guarantee of satisfaction
"I recently had a new garage door installed by C.T. Garage Door, and I couldn't be happier. The installation process was quick and easy, and the team was incredibly helpful."
"Amazing service! C.T. Garage Door replaced my garage door spring quickly and professionally. I was impressed by their expertise and attention to detail. Highly recommend!"
"Fast, reliable, and professional service from C.T. Garage Door. They installed our new commercial garage door and it's been working flawlessly ever since. Highly recommend!"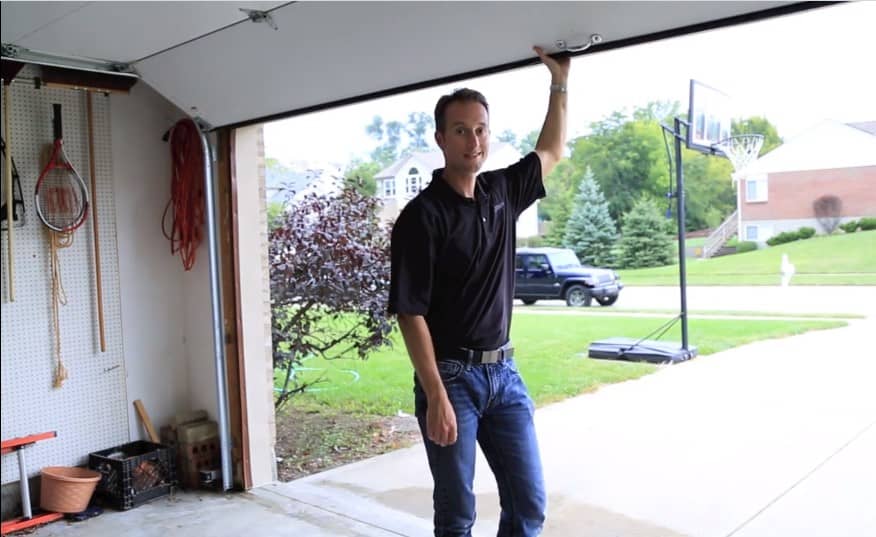 What Client Says About C.T Garage Door
C.T. Garage Door, your one-stop-shop for all your garage door repair, installation, and maintenance needs.
Check out our customer reviews and see for yourself why C.T. Garage Door is the go-to choice for garage door services in the Palm Beach County area
Request A Garage Door Repair Estimate
A transparent, no-obligation pricing quote before any work is done. We only recommends what you need, ensuring a fair and honest assessment of the necessary services.